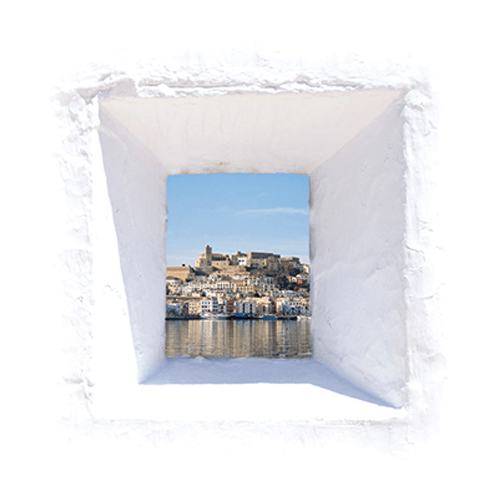 Fomento del turismo de la isla de Ibiza
More than 80 years have gone by since our institution first proposed that a tourism industry should be developed on our island. Unless we single-mindedly address our future as an established tourist destination, we cannot guarantee that the levels of prosperity we have achieved can be maintained. The purpose of our work is to raise the awareness of our population in general, both in schools and in professional and institutional bodies, of how important it is that we should preserve our authenticity and that we should strive to ensure a concept of sustainable tourism that also prioritises our island's cultural richness and its traditions, its tidiness and cleanliness and the natural environment. We want Fomento de Ibiza to be an open forum for debate, one that agglutinates common interests, reaches a consensus as to the strategies that should be followed, and encourages professionals, workers, companies and entities from all the island's economic and social walks of life to work together.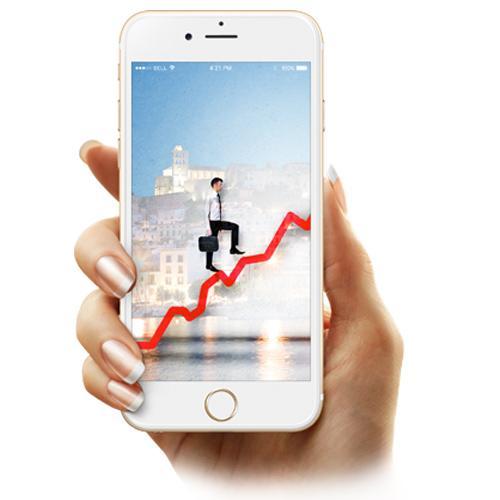 Our lines of action
Raise the awareness of all residents as to the fundamental importance of tourism for the island.
Defend the concept of sustainable tourism.
Preserve the physiognomy and the character of our island.
Promote our island as a quality tourist destination that offers myriad options for leisure, culture and sport, not to mention our climate.
Stimulate the creation of companies that promote cultural, leisure and sporting activities.
Promote initiatives involving cultural, artistic, folkloric and ecological activities on the island.
Increase the offer during the mid and the low seasons.
Unify the offer in groups of companies that have similar clients, generating Product Clubs that monitor the quality of the service that is provided in their fields of endeavour and that support the Ibiza brand.
Maintain and promote relationships with all the institutional bodies of the island and with those overseas bodies that have a direct relationship with the needs of our partners or the proposals they raise.
Promote social campaigns on controlling traffic density and noise, pedestrian areas, landscaped areas, cleaning, security, etc.
Download Estatutos Fomento del Turismo de la isla de Ibiza Pdf (54Kb)