La cadena ibicenca Playasol Ibiza Hotels incorpora a su equipo a Teresa Díaz de Otazu Cot (Vitoria) como responsable del nuevo proyecto gastronómico Seahorse Ibiza ubicado en primera línea de playa en el Hotel Playasol The New Algarb.
Díaz de Otazu, licenciada en Publicidad y RR.PP. por la Universidad de Navarra, afronta una nueva etapa profesional como Charm Manager de Seahorse Ibiza, un puesto de nueva creación relevante en el posicionamiento de marca del espacio culinario. Con motivo del anuncio, la cadena ha adelantado alguno de los detalles sobre el restaurante: una de las apuestas del grupo para esta temporada 2019. "Hemos creado un espacio donde la pasión por el servicio, la armonía del ambiente y la calidad de los productos se transmiten priorizando nuestro amor por Ibiza y la sensación mágica que el propio entorno desprende", explica Teresa.
"Queremos cuidar a nuestros clientes, que encuentren en Seahorse un lugar donde disfrutar, relacionarse y sentirse especiales". En este sentido, el restaurante ofrece una propuesta gastronómica inspirada en la cocina mediterránea e incluye guiños a recetas y productos locales. "Apostamos por recetas originales con tradición como la langosta con huevos camperos, sobrasada y patata payesa, y menús degustación vinculados a Ibiza y con una excelente relación calidad-precio", comenta Teresa. "Nuestros clientes sentirán que Seahorse es su lugar de placer en Ibiza". En este aspecto, la gasteiztarra hace hincapié en el concepto de Seahorse Ibiza: "El reto es transmitir el amor por el mar, por Ibiza...ser capaces de que quien nos visite disfrute y aprecie lo que uno ama".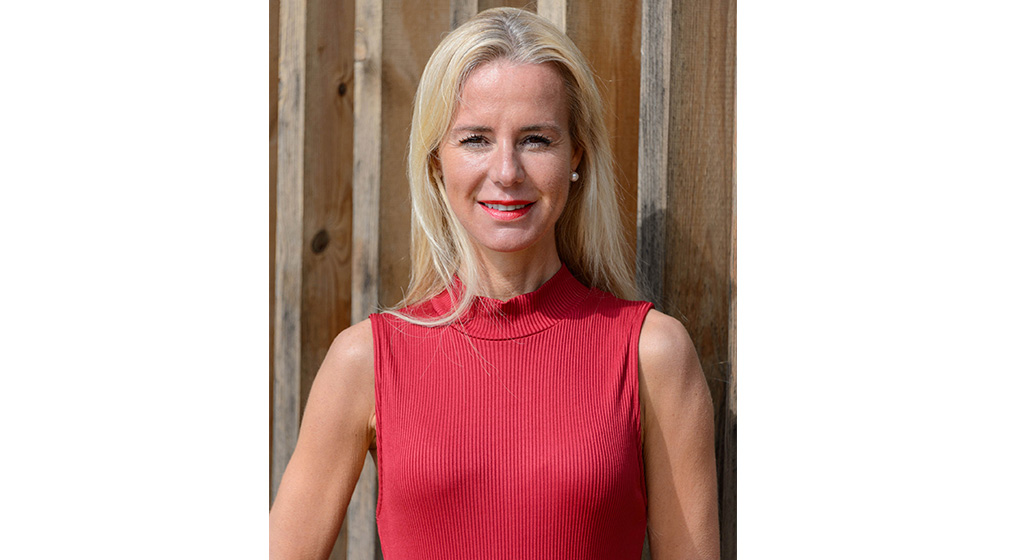 Seahorse Ibiza, que abrirá sus puertas en mayo, ha contado con la colaboración del diseñador e interiorista Rafael Rodríguez de las Parras de MED Marbella. Desde su concepción, tanto Rafael como Teresa han trabajado junto al resto del equipo para que el motivo estuviera ligado a la experiencia. "El proyecto está inspirado, como muestra su marca, en el caballito de mar. Todas las líneas, tejidos y elementos de decoración evocan el entono de nuestro querido caballito de mar", afirma Rafael. "El objetivo del espacio es transmitir la sensualidad, delicadeza, atractivo y poder de esta criatura. "Seahorse Ibiza es un espacio misterioso con sabor a mar y vida como su entorno", concluye el diseñador.
La nueva directiva dispone de una amplia experiencia como consultora estratégica en el desarrollo de marcas en el entorno gastronómico y, aunque confiesa no tener experiencia previa en la implementación de un proyecto de restauración como tal, está especializada en turismo gastronómico gracias a empresas como Fenicia Marketing Gourmet y Salón de Gourmets. Asimismo, Díaz de Otazu, que completo su formación en diferente escuelas de negocio como CEIBS (China Europe International Business School), College of Charleston y Hawaii Pacific University, compagina su labor en Playasol como docente en varias escuelas de negocios, y es delegada en Ibiza y Menorca de la publicación especializada Lux The Golf Guide.