Eiviluxury Be Eivissa, Be Happy, Be you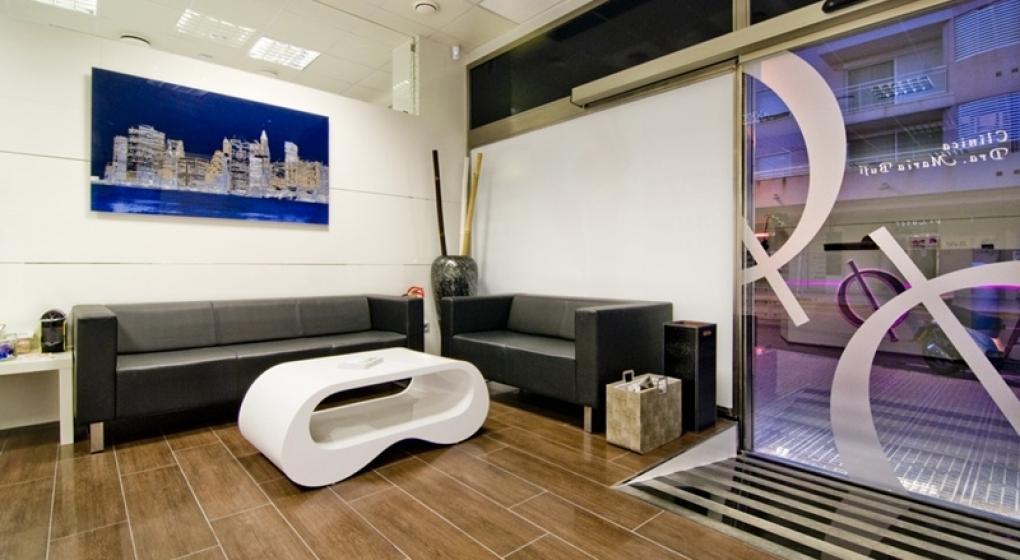 En Eiviluxury la primera visita es gratuita. Te invitan a descubrir lo que pueden hacer por ti y, si es necesario, financian tu tratamiento.
Sus servicios comprenden, medicina estética, nutrición y dietas, beatuy experiences, boogie solutions (compruébalo), cirugía estética y reparadora, unidad ginecológica, antiagin, capilar...
Y además, si no sabes con qué obsequiar a tus seres queridos, elige la opción del Cheque Regalo, dónde sólo debes indicarnos el importe que deseas regalar y el nombre de la persona. Nuestro equipo de profesionales, se encargará de que tu regalo sea todo un éxito, eligiendo por ti el tratamiento que mejor se adapte a su caso.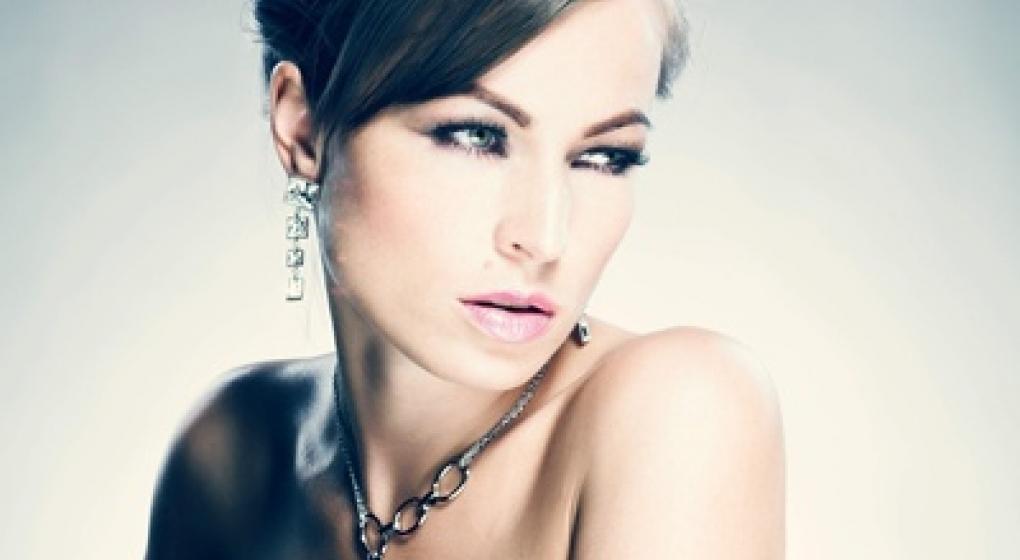 Reserva ya tu cita
info@eiviluxuy.com