Ibiza Luxury Destination presenta su nuevo catálogo en el Restaurante On The Rocks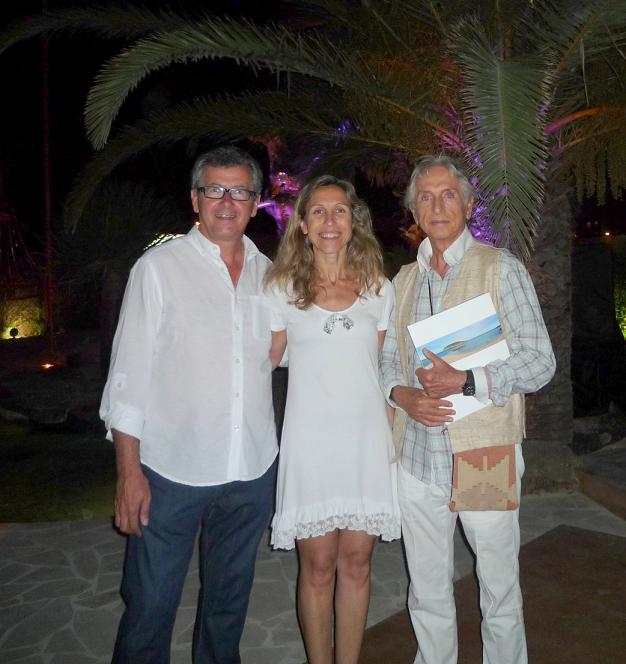 El Club de producto de turismo de lujo,
Ibiza Luxury Destination
presentó la reedición de su catálogo, compuesto por 43 empresas de diferentes actividades: alojamiento, restaurantes, servicios... Estas empresas trabajan en común bajo esta marca de calidad, para garantizar a nuestros visitantes la calidad y exclusividad de los servicios.
La presentación del catálogo tuvo lugar en el Restaurante On the Rocks, coincidiendo con un informal encuentro empresarial. El restaurante, recientemente inaugurado ofreció un exquisito cocktail a los invitados. Esta edición del catálogo incluye la colaboración de seis "apasionados por Ibiza" que han respondido a algunas preguntas que nos ayudan a ver Ibiza a través de sus ojos. Estos embajadores turisticos son: Carlos Martorell, Pino Sagliocco, Lorenzo Quinn, Ricardo Urgell, Juan Mari Arzak y José Antonio Gandía-Blasco.

Ver catálogo online