NEW MEMBERS FOR FOMENTO DEL TURISMO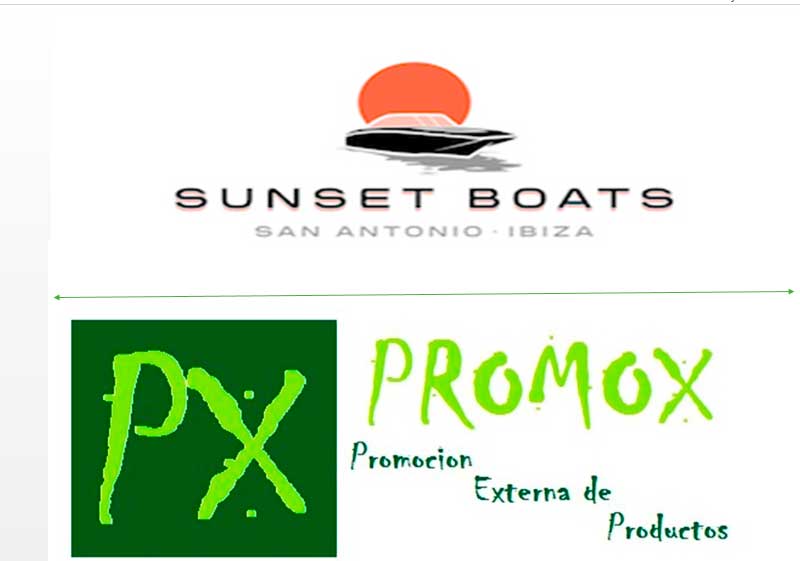 We welcome new members to Fomento del Turismo.

- Sunsets Boats: It is a new company in San Antonio, created by the Mambo Group, offers an experience in a boat in the Mediterranean sea. It provides a complete service of experiences with day and sunset routes, offering a wide selection of boats, with sports and nautical activities, family experiences, luxury experiences and excellent food and drink.
- Promox Turismo: It is born with the demand of reduced costs for the commercial management, for which different departments are created:
- Tourist Representations
- Tourist Assistance
- Product Representation