Surprise your couple and experience the soul of Ibiza!

Have you ever wanted to visit the authentic Ibiza and connect with nature? Enjoy a quiet Ibiza without the crowds? Experience a gastronomic evening with incredible sea views? Soothe your mind and body with a yoga session in a natural setting? Immerse yourself in nature on a guided excursion to get to know the local flora and fauna?
With the new Glamour Pack in November, the Hacienda Na Xamena offers tourists the chance to enjoy a natural Ibiza and experience an unforgettable weekend.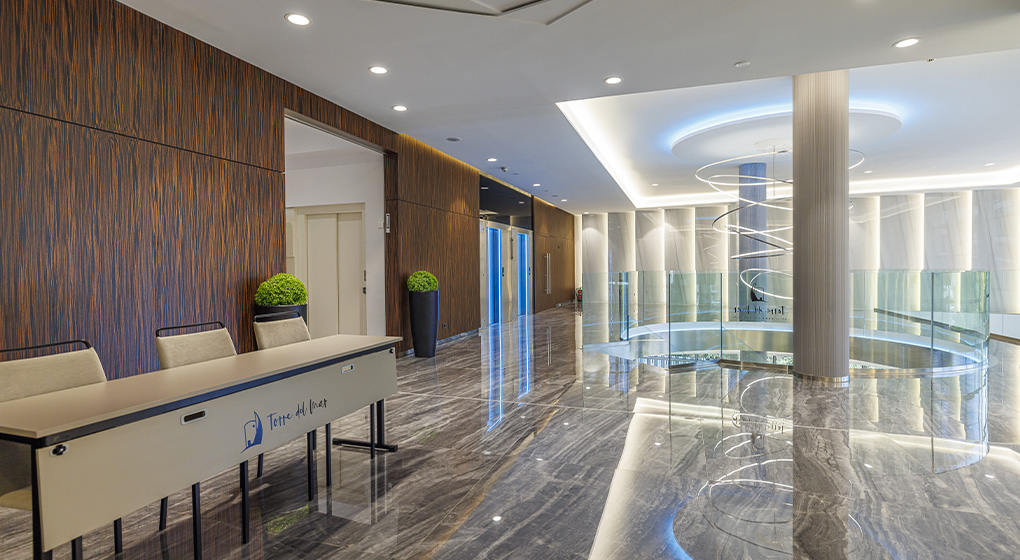 Guests can book a room or suite for a minimum stay of 2 nights, from Thursday to Monday with the "Glamour Pack" which includes:
Delicious breakfast
1 access to the famous Suspended Waterfalls
1 gourmet dinner (3 courses, vegan and vegetarian options, drinks not included)
3-hour guided hike on Saturdays at 11am
1 group yoga class at 9 a.m. in the magical amphitheatre
If you select the 4-night package, two 30-minute spa treatments are included.
Visit https://www.haciendanaxamena-ibiza.com/es/noviembre/ to confirm your stay at this beautiful resort and live a unique experience in Ibiza during the month of November 2021.