Agroturismo Atzaró reopens its doors today April 22nd. It welcomes you to its stylish and glamorous estate, with lots of natural charm.
The hotel is in harmony with its authentic Ibiza heritage and the surrounding nature.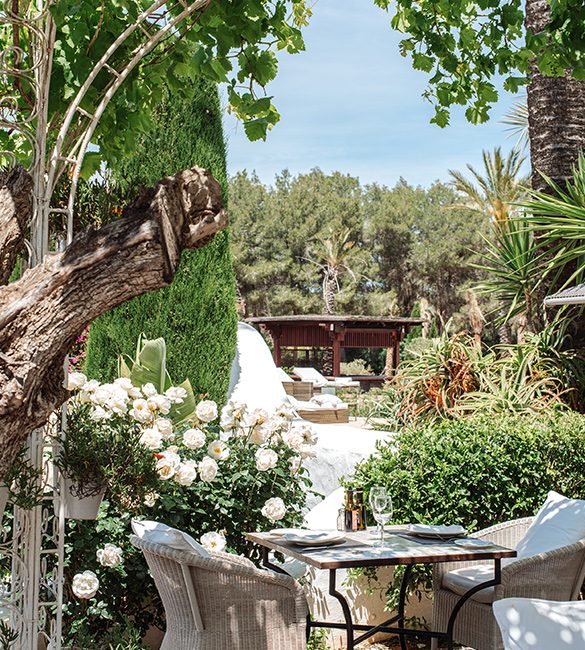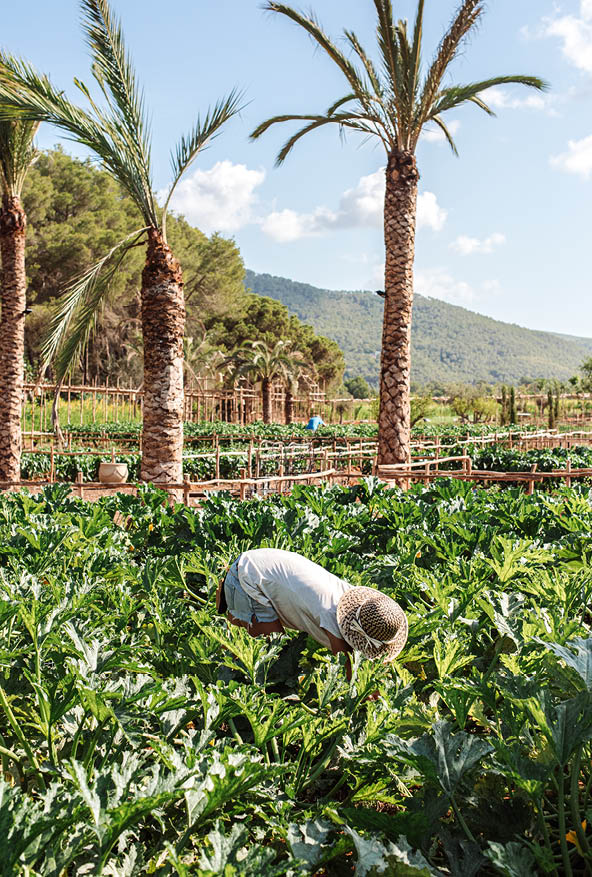 Its more than thirteen hectares of extension with large and beautiful gardens, fruit trees, palm trees, flowers and native vegetation, ponds, swimming pools, restaurants and Spa, terraces, pergolas, pavilions and its spectacular organic garden make this farm and its beautiful rooms in an earthly paradise.
Atzaró is the perfect escape!