On April 9th and 10th took place the first Pop Up organized by Ibiza Showroom by NM.
A Pop Up is an open day for fashion, avant-garde, accessories, crafts, etc. In which a number of brands put their products on sale in the same place and its aim is to accommodate those firms that do not have a physical point of sale to promote their visibility and bring them closer to the customers on foot.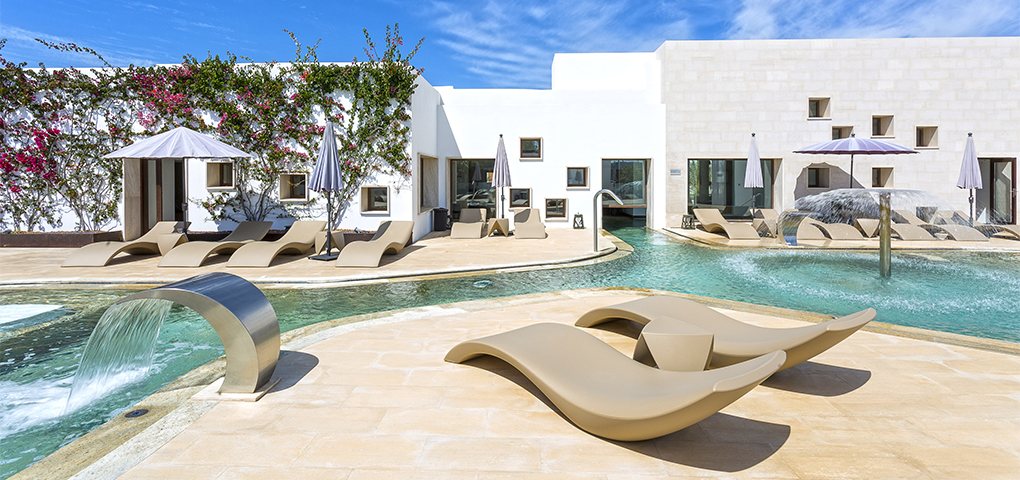 Delbes Ibiza, Andrea Zhang, Kilame by Pamela Quinzi, Mikimono Barcelona, Hippicenca, Vanai, Mocean Brand, Audace Manifesto, Vintage Ibiza, Clo Emotional Design, Tsuru, Almame Natura, etc.
These are just some of the many national and international brands that have participated in this exclusive event, in addition to the DC Models Agency.
Ibiza Showroom by NM is the first fashion Showroom in Ibiza, where designers, brands of accessories, cosmetics, etc. expose their collections in a unique and differential point of sale on the island of Ibiza.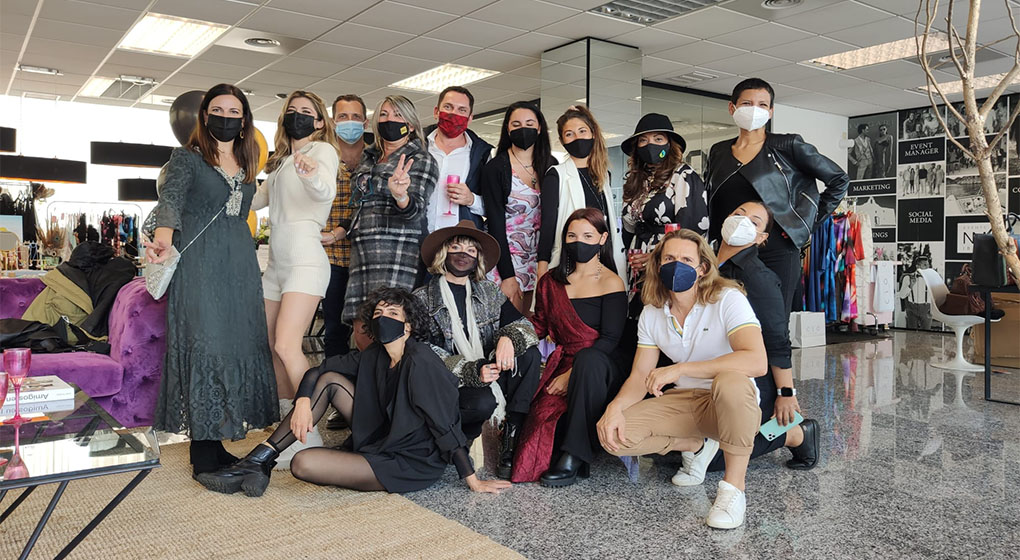 The aim of this initiative, as Nuria Moreno explained, is "to promote local trade".