On the occasion of the celebration of the fiftieth anniversary of the construction of La Hacienda Na Xamena in Ibiza, the Lipsyc family, in collaboration with the Parisian agency RBVEVENT and its founder Rym Baghouli, launches the 1st edition of the Daniel Lipszyc Contemporary Art Prize.
The creation of this award is a tribute to the artistic and avant-garde vision of the founder of Hacienda Na Xamena and above all a real springboard for young artists. For this, Hacienda Na Xamena, counts on the help of the following partners to help emerging artists gain visibility: Fondation-Engie, Ibiza&Formentera Preservation, Fine art lease, Artadia - non profit and Bantufest.
The main theme on which the candidates will have to work will be "Citizen Art", a nod to the responsibility of each one of us with our planet and our humanity.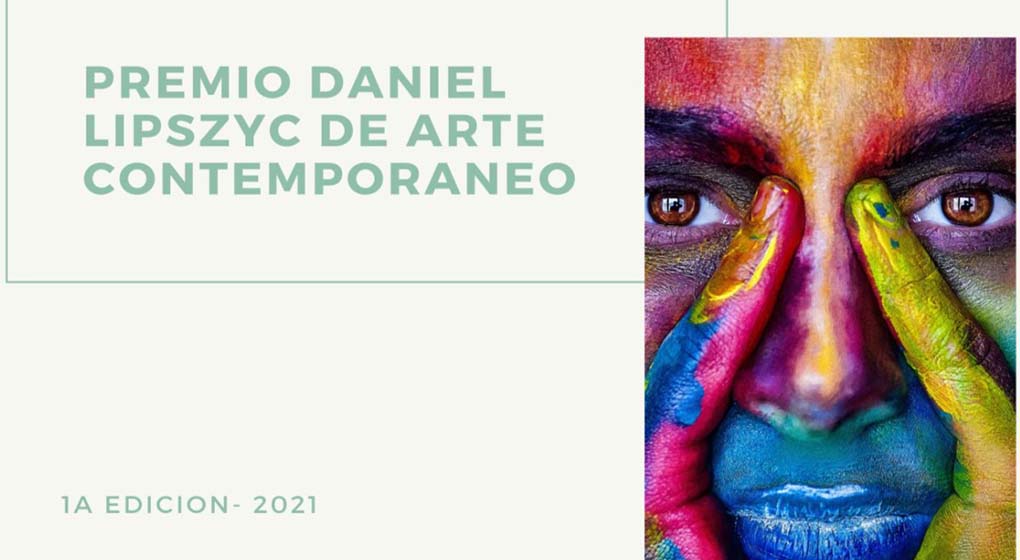 The artists who want to apply will have until March 5 to send to the e-mail address: contact@rb-event.com the following information: name and surname of the artist, date and place of birth, place of work and address, complete contact details (e-mail, telephone, website, social networks), biography written in 20 lines maximum, Curriculum Vitae of the artist, portrait of the artist in HD, 4 examples of projects already made by the artist with their respective memories and images and press review of the artist if he/she has it. The prize for the winner is 15.000 € and 1.000 € for the 10 finalists.

In addition, the material submitted by the 10 candidates selected for the final will be visible from the Hacienda Na Xamena website: www.haciendanaxamena-ibiza.com.
From May 21 to 24 the members of the jury will meet at Hacienda Na Xamena, health permitting, to begin the deliberation of the winner.