The Hotel Rural Can Lluc has been awarded with the Rusticae 2020 audience award.
Can Lluc is an oasis of peace and nature in the heart of Ibiza, away from the usual noise. Named after its owner Lucas, who together with Tina has been running this hotel for three decades as one of the Rusticae referents on the island of Ibiza. Can Lluc is located in an area of high ecological value and at the same distance from the capital as from the most paradisiacal coves of Ibiza.
Last year, Can Lluc Boutique Country Hotel & Villas also received the award for Best International Product from the Rusticae boutique hotel club, recognizing the efforts of this small family hotel to promote the essence of Ibiza outside Spain.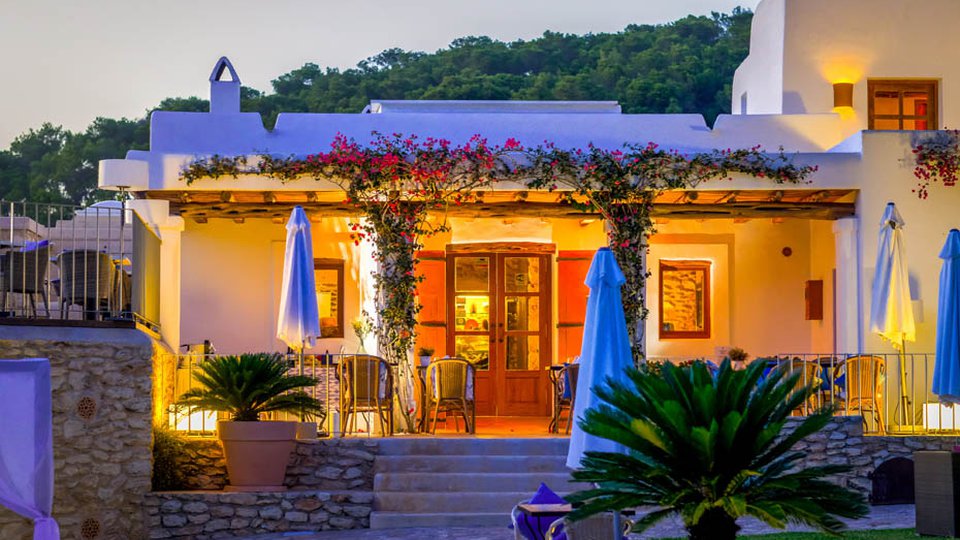 Can Lluc's relationship with Rusticae dates back to the opening of the establishment in 2003. The renowned international club saw the full potential of this family-run hotel, located in the old finca that the current managers inherited from their grandfather and characterized by its attention to detail.
Some of the luxuries that Can Lluc offers throughout the year, and which are especially appreciated by visitors seeking a quieter version of Ibiza in summer: reconnection with nature and with oneself, tranquility, relaxation, sunsets.