Balloon rises gently, transporting us to the most oniric of the dreams: Flying, float, like on a cloud, to be part of the air, to glide with the wind, so gently that it seems that we do not move, as if the landscape which moved slowly to show us its best splendor from such a privileged position.
Are are you thinking about what to do in Ibiza? Discover new experiences in Ibiza enjoy different excursions in Ibiza like a Balloon flight over Ibiza.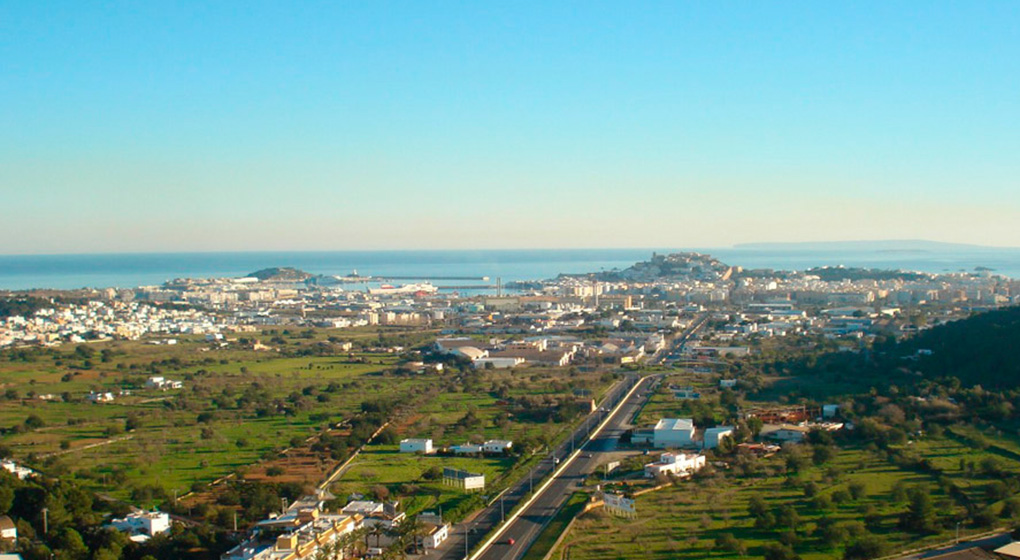 The tour takes approximately 3 hours and includes the following: Pick up at the hotel or meeting point, Balloon flight (from 45 to 55 minutes due to the size of the island), "Baptism of the Air" with Champagne, Breakfast and delivery of the Certificate of flight.