Hotel Simbad, open alll year round.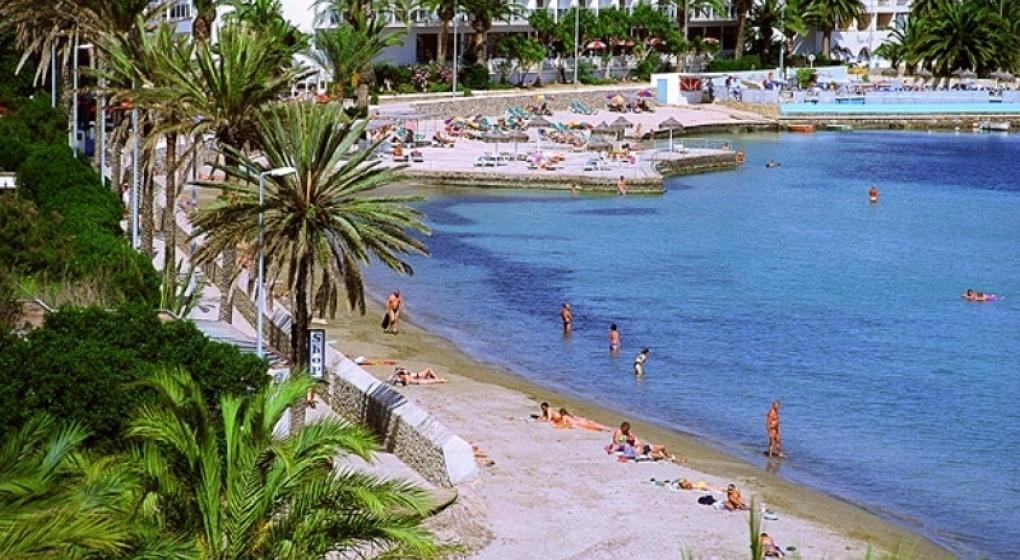 Welcome to the hotel Simbad
The hotel, on the front-line of the Talamanca beach, is open all year round with 24 hour reception and 111 rooms.
Your reservation can be made in four easy steps and at the same time you can obtain privileges.