Heart Ibiza Opening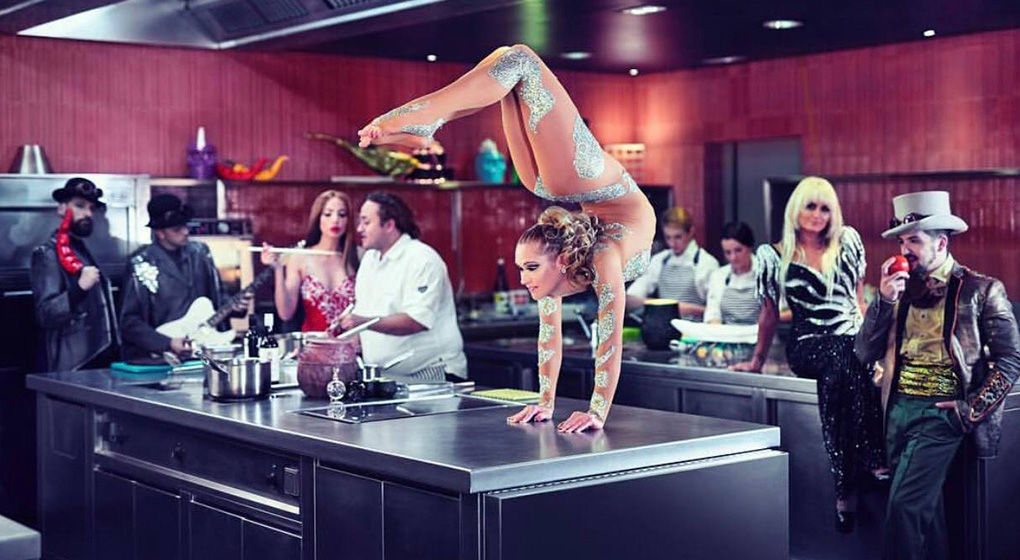 It's a pleasure to announce Season 2019 Heart Ibiza O P E N I N G.
Heart Ibiza, where the creative fusion between art, gastronomy and music, under the guidance of the Adrià Brothers and Cirque du Soleil takes place is getting ready for our most special season....our 5th one! ?
Join us for this every-night birthday celebration season!
Don't miss it out and book your table to live your Heart Experience: reservas@heartibiza.com or at www.heartibiza.com/reservas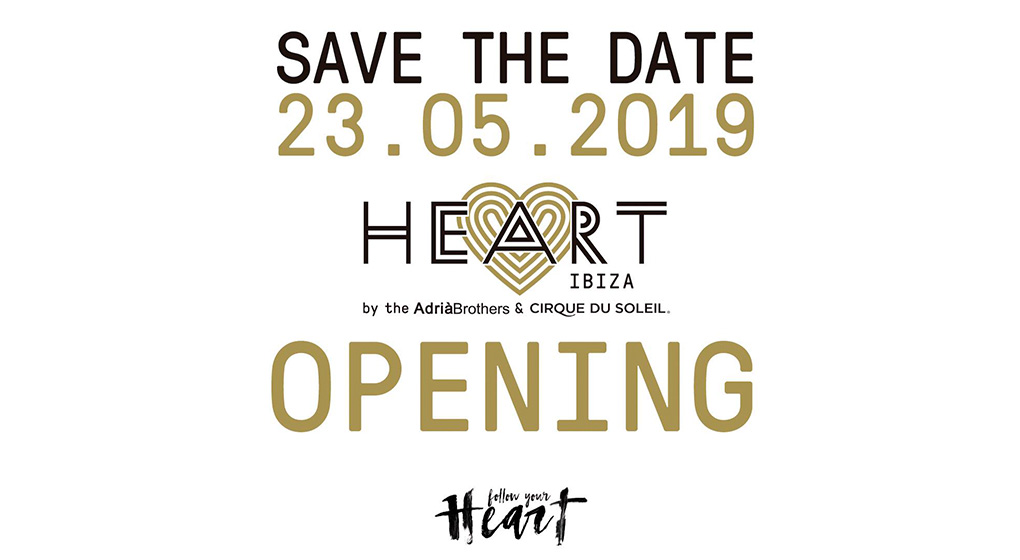 La TROYA IBIZA, the most emblematic Ibizan party, is back to HEART Ibiza. Every Wednesday from 12th June to 2nd October. Every night, happiness, illusion, magic and transgression will be reality for the thousands of fans who will come to HEART Ibiza for it's true spirit, Balearic roots and its daring nightlife.
La Troya, more (He)artistic that ever, as crazy as always!
Get your Early Bird tickets at https://www.heartibiza.com/night-club...and#followyourheart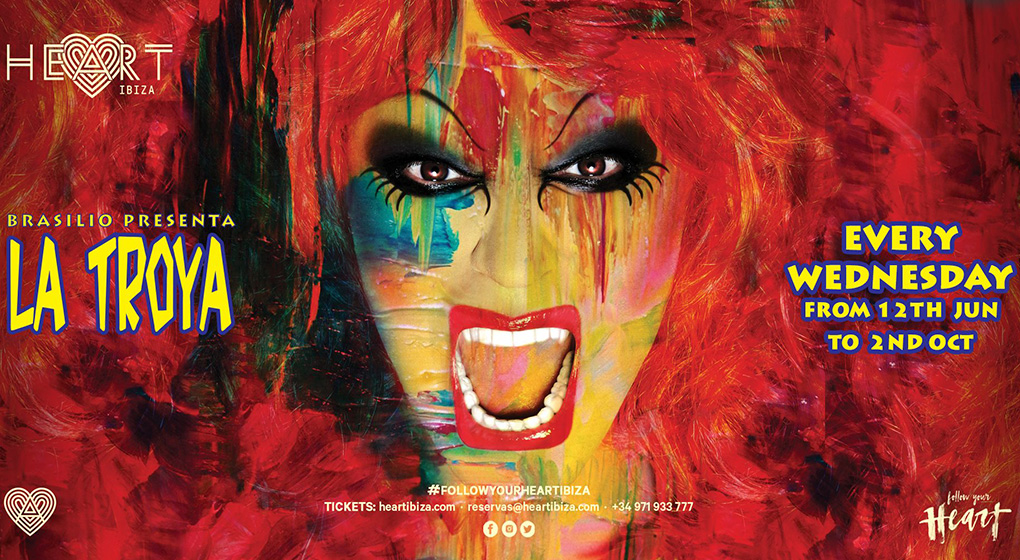 Get ready to live a process of immersion not felt until now.