To Formentera with Trasmapi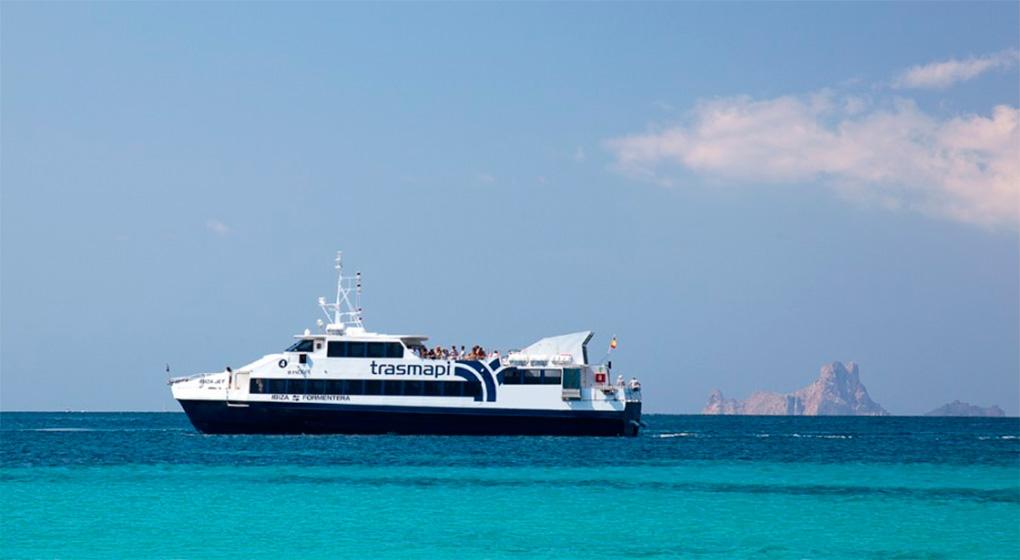 At Trasmapi, our main clients, residents in the islands, choose us every day for our reliability and greater number of connections both in summer and in winter. Our ships and our patterns adapted to the climatology and characteristics of the waters of the Mediterranean, allow us to minimize cancellations due to bad weather and navigate with total safety.
Being the leading shipping company in the transport of pedestrian between Ibiza and Formentera gives us a social and environmental responsibility that translates into ships with efficient engines of low consumption,according to the strictest environmental regulation, respecting the environment and improving its efficiency of fuel consumption and emissions.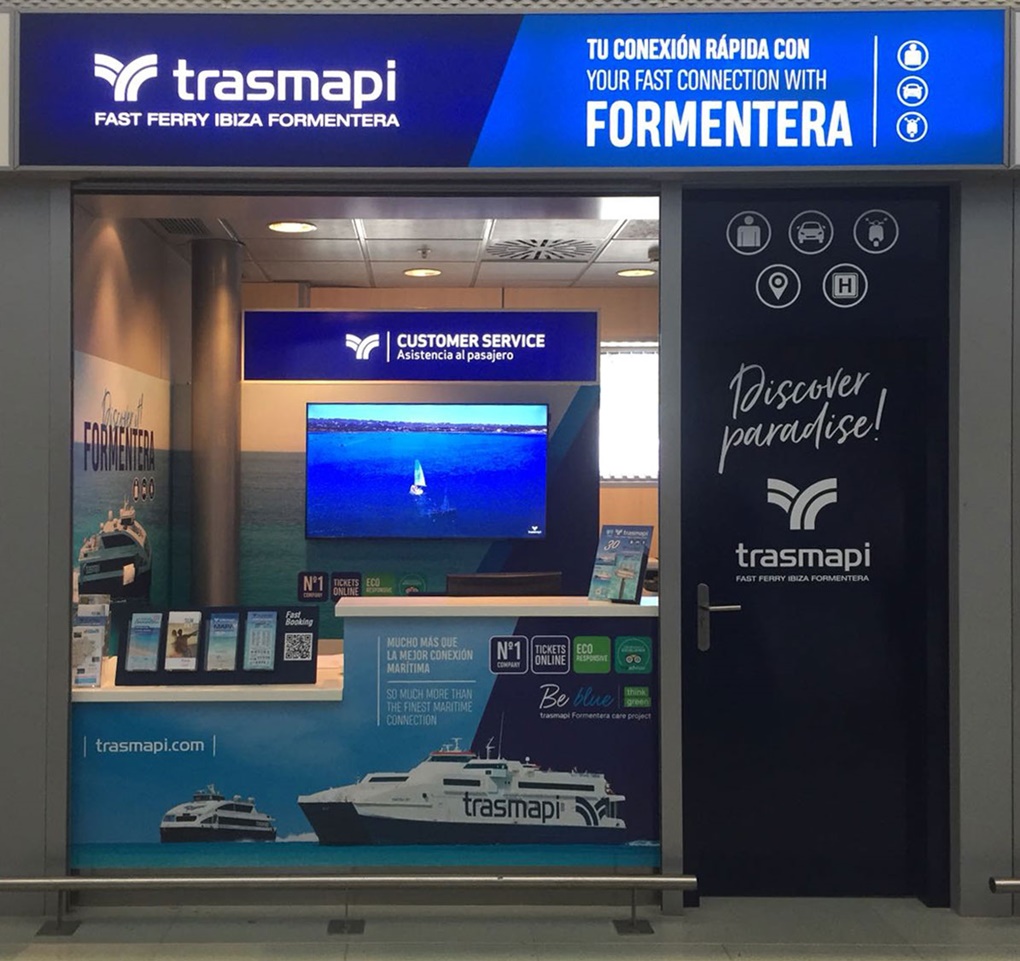 But there is more:
Buy your Fast Ferry tickets with Trasmapi and take advantage of our benefits.
Now Trasmapi offers you a passenger service office in the arrivals area of the Ibiza airport.
Early booking discounts
For your comfort, Trasmapi offers along with your ferry ticket, the urban bus ticket of line 10, which provides the service between Ibiza's Airport and Port of Ibiza (round trip).
Do you need more? visit our webpage www.trasmapi.com