Para celebrar el fin de la temporada: Scapart Ibiza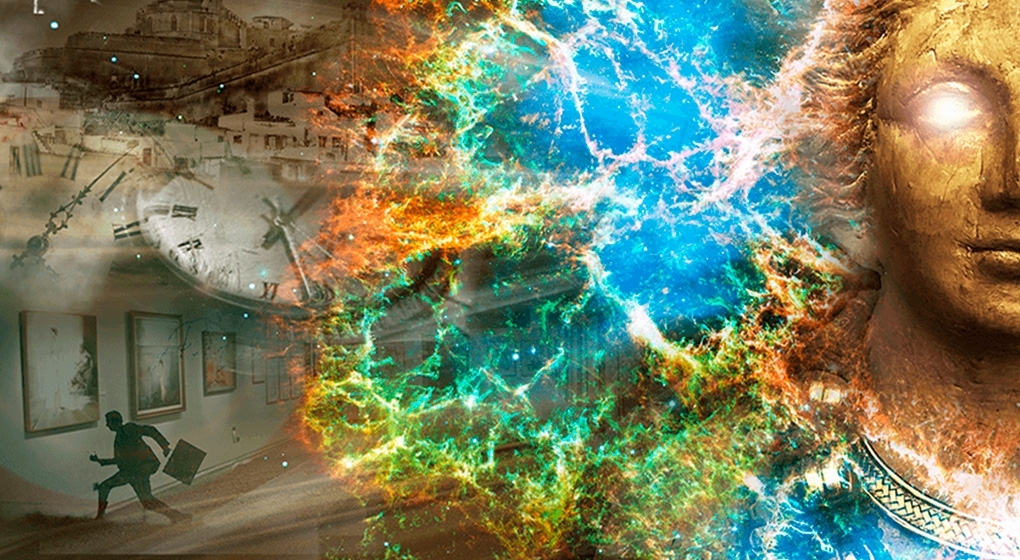 You will have to solve jigsaw puzzles, mysteries and enigmas to reach your goal and end your mission with success. And all accompanied by lots of surprises! Set your own team up and try to overcome this challenge in 60 minutes. If you are not an escapist yet, this is the best way to become one. Entering to the most prestigious art gallery of Ibiza and stealing the Tanit goddess sculpture or getting a compromising microfilm stolen by a paparazzi are some of the challenges you will have to overcome in SCAPART IBIZA
More information: here.