Heart Ibiza joins to Fomento del Turismo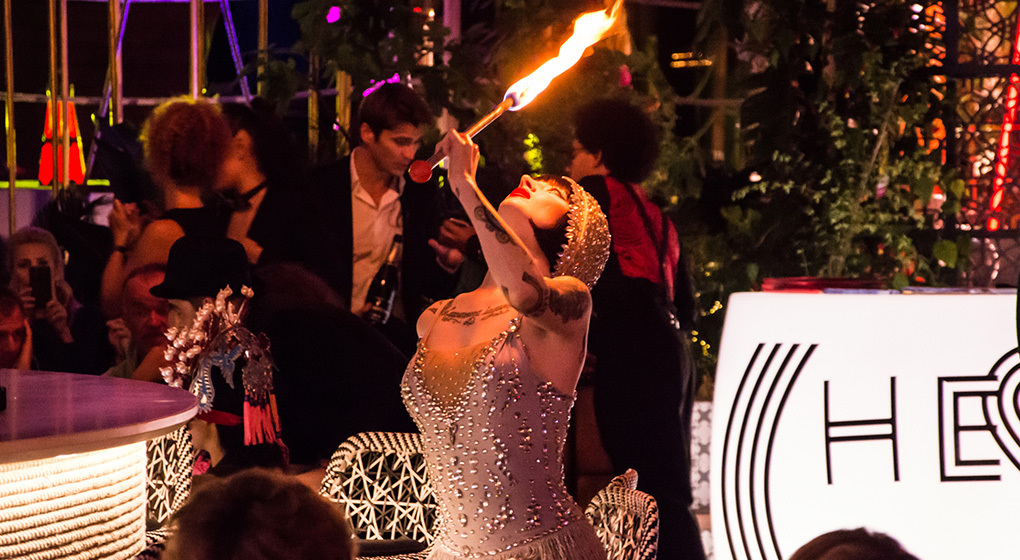 Heart Ibiza joins to Fomento del Turismo. This is a space designed so that it is possible to feel the magic of Ibiza like you never felt it before.
Located at the heart of the seafront and with wonderful views of Dalt Vila, Heart has become a key place in Ibiza thanks to its perfect combination of sophistication and originality.
The terrace is our meeting point, the perfect place to feel the edgy side of Ibiza. Afterwards – at the Lab – the surprises will take the stage from the very first moment and what is even more important will make your heart beat even faster. Heart Ibiza is the result of a ten year friendship, sharing ideas between Ferràn and Albert Adrià and Guy Laliberté (founder of Cirque du Soleil). Their common passion for food, music and art has led – in collaboration with the owners of Casino of Ibiza – to this great project. Heart has been born as a lab created to explore the boundaries between these three art forms.