Traditional Island Recipes - GREIXONERA.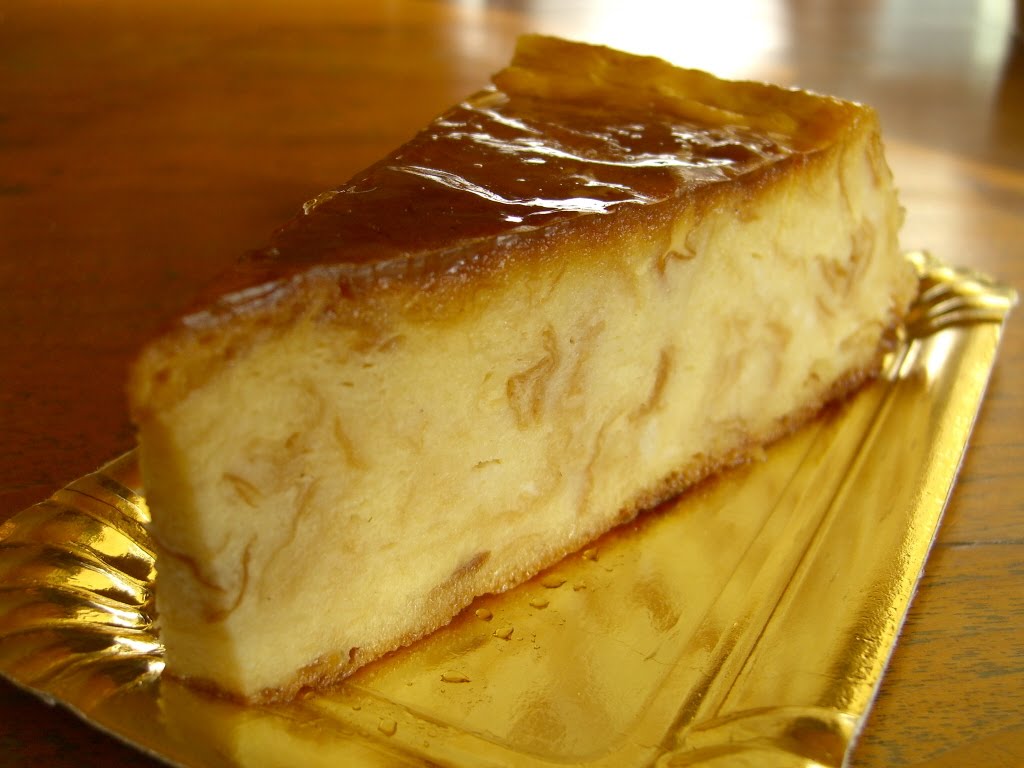 GREIXONERA (cinnamon-flavoured pudding)
Ingredients:
4 ensaimadas (Balearic spiral bun)
6 eggs
1 litre milk
400g sugar
Cinnamon powder
Cinnamon stick
Lemon rind or zest
Method:
Boil the milk with lemon rind and cinnamon stick and leave to cool. Crumble up the ensaimadas. Add eggs, the sugar and cinnamon powder and mix thoroughly together. Add the milk and mix well.
Pour the resulting mixture into a greased baking tray and bake for about 45 minutes ,keeping a careful watch until it appears ready.
And enjoy it!