AGENDA
Show dance: "Avalancha"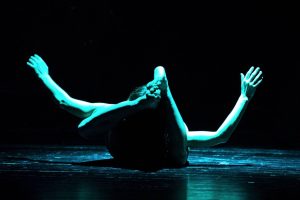 FROM: 13-10-2018
TO: 13-10-2018
Centre Sociocultural Cas Serres
Admission - 8€ in advance
12€ in the ticket box.
"Avalanche" brings us to a world of dance confrontations and talks about everything about the inexorable passing of time. Dani Pannullo looks for and explores the meeting points of a world where we expect that technology can reveal everything to us, but still remains "this unknown" when we talk abooutt human relationships. .