AGENDA
Local products in the "Mercat Vell", Ibiza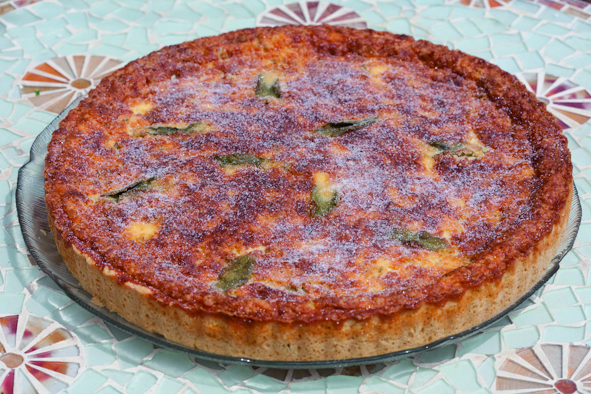 FROM: 02-08-2018
TO: 03-08-2018
Until the end of September, local products of our gastronomy have a promotional space in the Eivissa Old Market.
Every Thursday and Friday from 6:30 p.m. to 9:30 p.m.
The products presented to the visitors are :
"Flaó"
"Hierbas ibicencas"
Bread with oil or with "sobrassada"
Ibizenco Watermelon
And, as the season comes, the traditional varieties of Ibiza garden, such as "Meló eriçó" (hedgehog melon) , white pepper or red onions.